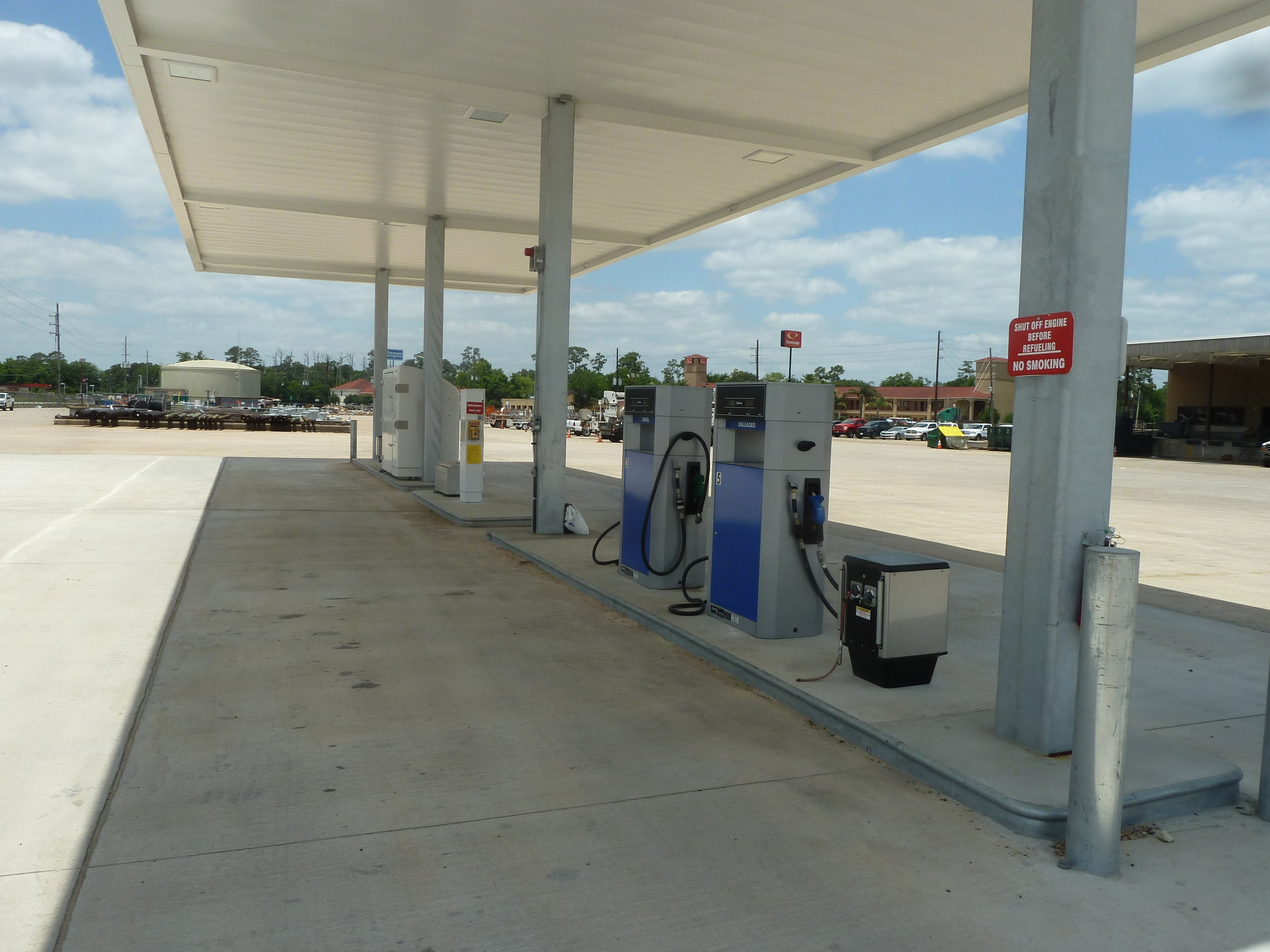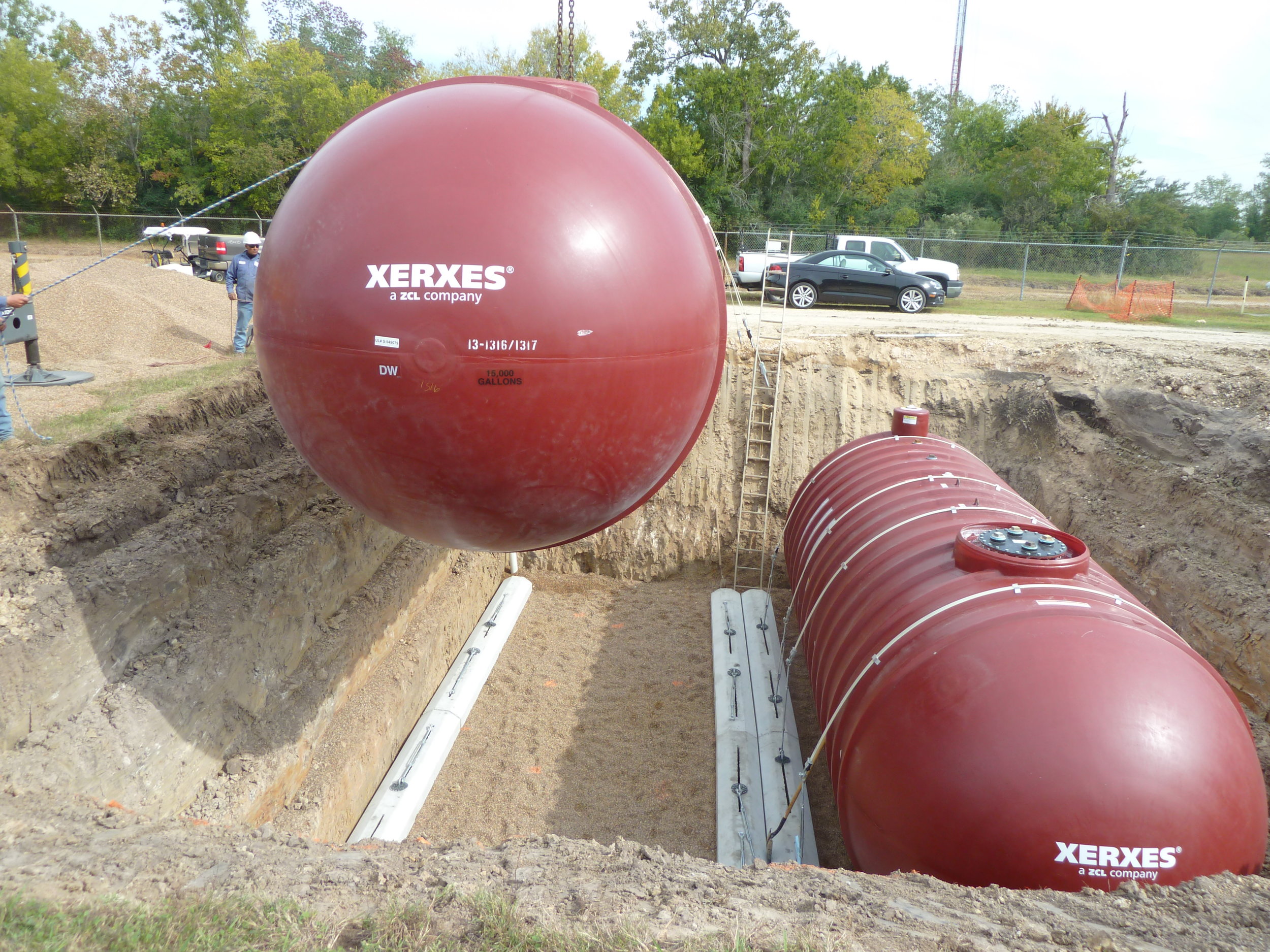 CenterPoint Energy Fleet Facilities
Morris + Associates aided CenterPoint Energy in the design of multiple fleet fueling facilities in and around the Greater Houston Area for their service centers.
Morris + Associates provided schematic design, design documents, and construction administration services for the project. Services included concept design, environmental design, cost estimates, surveying, soil tests, civil engineering, structural engineering, piping design, pump sizing, and permitting through the various authorities having jurisdiction.