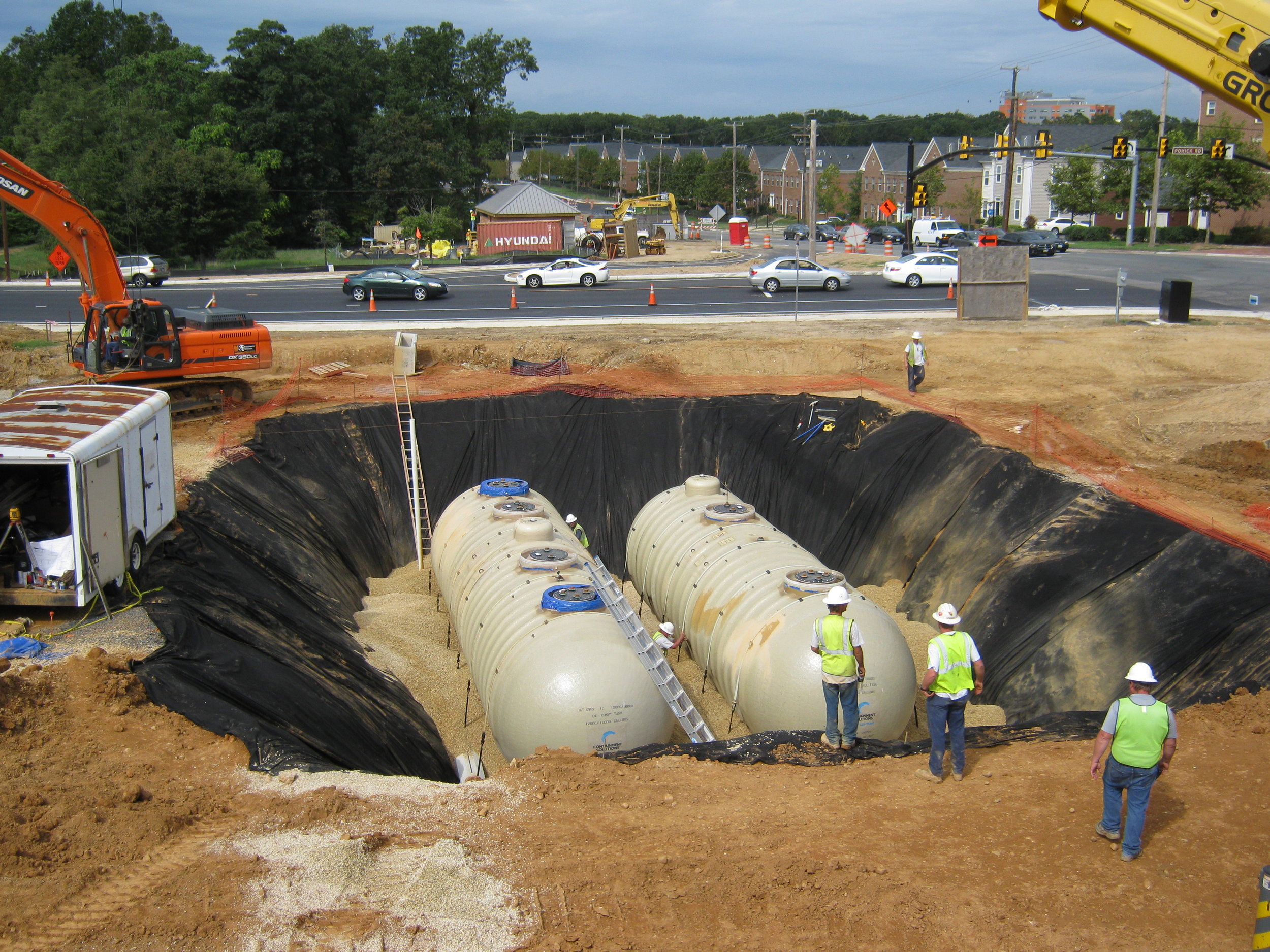 Exchange (AAFES) C-Store Prototypes
Morris + Associates developed of a family of six levels of convenience stores, a car wash, and three types of fuel systems (AST, UST, and Vault) prototype designs for AAFES. The smallest store was a 440 SF under-canopy kiosk with 8 fuel dispensers and the largest was a 15,500 SF store with a car wash, Burger King, Class 6, and Snack Avenue. This project was the result of many years of work with the military.
During Phase I of the project, M + A conducted stakeholder focus groups of active duty, dependents, and retired military at Ft. Lewis, Washington, Ft. Hood, Texas, and McDill AFB, Florida. M + A also conducted competitor benchmarking of major oil and retail chains and made recommendations to AAFES Senior Vice Presidents, as well as to the AAFES C.O.O. and the Commanding General. Morris' recommendations were accepted by AAFES management and approval was granted to proceed to Phase II.
During Phase II, M + A developed 65% prototype construction documents and detailed sizing, development criteria, and cost estimates for all 6 Levels. In addition, M + A conducted a LEED analysis of the prototypes. The documents are currently being used on AAFES projects worldwide.